The Gender Book is Officially Out!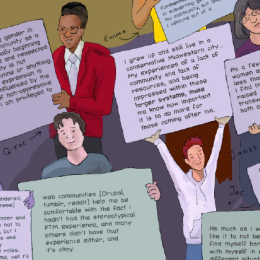 ---
Check out The Gender Book's brand new site! It's a great project and you might see some faces you recognize. ;)
Come out for queerness in epic proportions this weekend in Chicago at Queerpocalypse! Two nights, two shows featuring performances of spoken word, comedy, dance, drag, burlesque, and more! I'll be
Midwest GenderQueer Where is MWGQ
Mini-documentary about your favorite pink haired femme boy by Hunter Stuart at Stuart Productions You can also access the video on YouTube. Please help us to SHARE this video by
Activism & Politics Community Issues Midwest GenderQueer Social Gender Trans/GenderQueer Where is MWGQ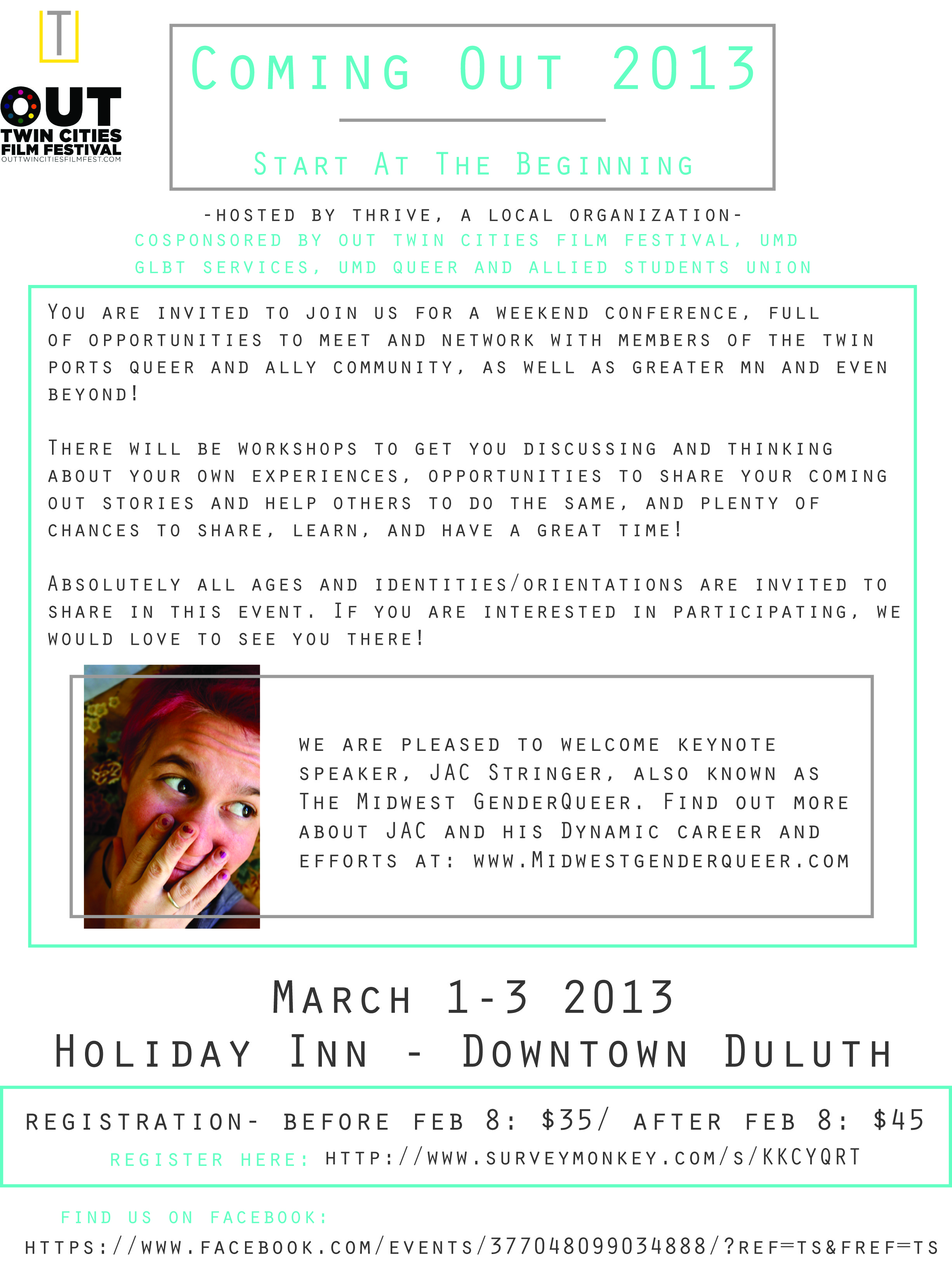 This March I will be the Keynote speaker at ComingOut 2013 Conference in Duluth, MN. Come out and see me!
Where is MWGQ